About Restoration Dispatched
Restoration Dispatched

Dedicated to Reliable & Responsive Restoration Services
Restoration Dispatched is a Long Island, New York based property damage restoration company with over 15 years of property damage restoration experience. We provide Water Damage Restoration, Sewage Cleanup, Fire & Smoke Damage Restoration& Mold Removal/Remediation services to all of Long Island, NY.
At Restoration Dispatched we take pride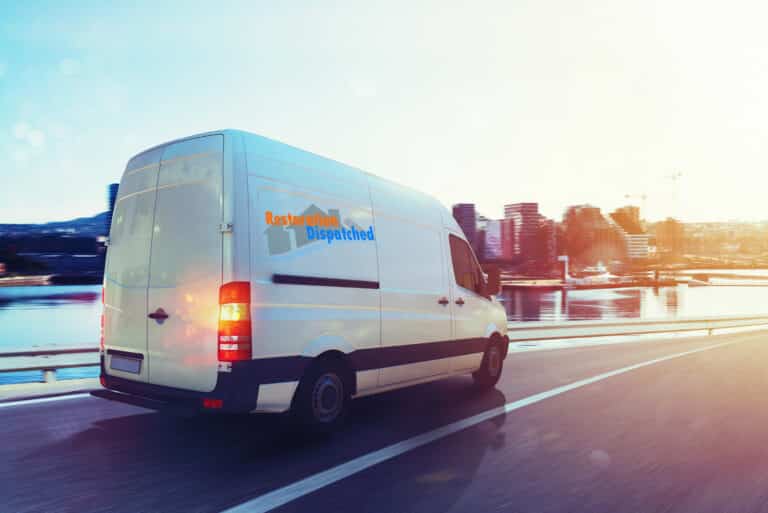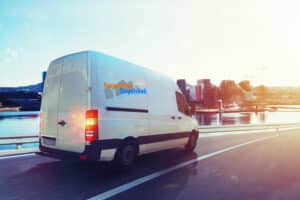 in our teams' ability to provide effective, high-quality restoration service in a timely matter for Water Damage Restoration, Fire Damage Restoration, Smoke Damage Restoration, Mold Remediation, Sewage Cleanup among other property damage restoration services to Long Island. Our teams are highly trained and versed in the most up-to-date restoration methodology and equipment. Our process is proven, and our communication is clear. When Restoration Dispatched leaves your home we also restore your piece of mind.
Our teams are on standby and available 24/7. We understand all the stress and worry associated with a property damage, we are here to take that stress from you. We operate under the premise that we are not only here to restore your property, but to restore your confidence. We leave your property clean and sanitary, our trained teams will work tirelessly to ensure that your property is fully restored. Don't take our word for it, call us today and see for yourself what quality property restoration services on Long Island are like.
If you have the misfortune of suffering a Water, Sewage, Fire, Smoke or Mold damage Restoration Dispatched is ready to respond. Learn the Restoration Dispatched difference today! See our work here.