Long Island, NY Fire Smoke Cleanup
Rapid Response Teams on Standby
Fire Smoke Cleanup & Damage Repair - Serving Long Island, NY​
Long Island Fire Damage Smoke Cleanup 
Even small fires can cause widespread smoke and soot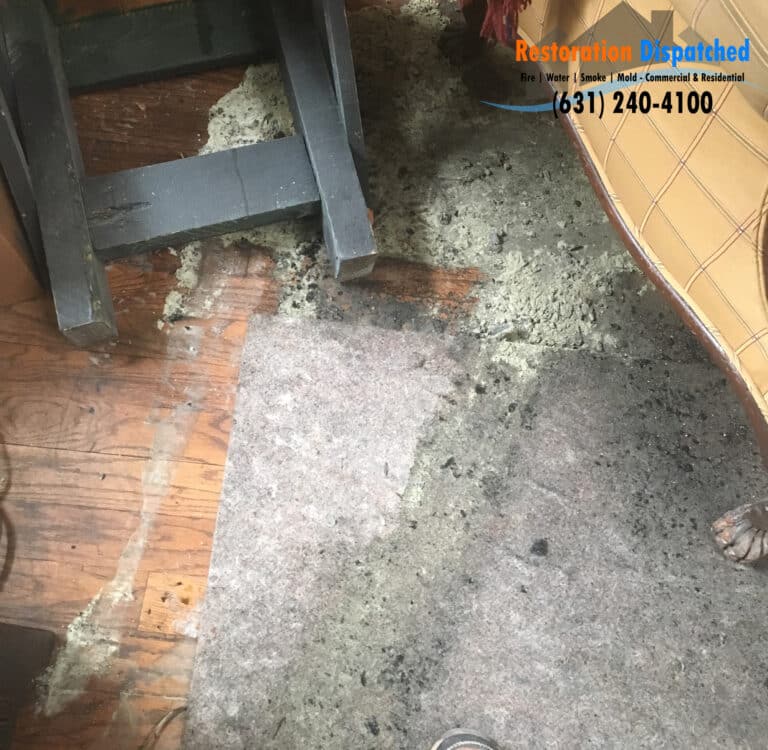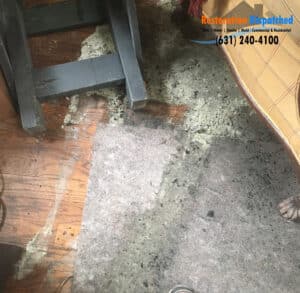 damage through a home or business. It can be traumatizing to view the place you love in such a difficult state. It can be hard to manage the aftermath of it all, too. Lingering smoke damage and smoke odor can greatly impact the air quality of your property, which is why it is important to remove smoke and soot shortly after experiencing a fire. If you've been through a home fire anywhere on Long Island, New York, you don't have to panic. You can rely on us for reliable and honest smoke damage restoration, smoke odor removal, and soot cleaning services serving homes and businesses.
Restoration Dispatched provides 24/7 emergency fire and smoke damage restoration services to all of Long Island, NY. Regardless of the size of the property, if you just need smoke odor removal or full fire damage restoration we can help. When you need a home fire cleanup service that's in-depth and reassuring, our qualified and certified technicians won't disappoint you in the slightest. Our after fire assistance is both detailed and comprehensive. We offer smoke odor removal and a whole lot more.
Our highly-trained staff will also handle your insurance claim, reducing the stress of a fire and the smoke cleanup process. Restoration Dispatched strives to make the house fire smoke cleanup process as hassle-free as possible, you have enough to worry about.
Do I need smoke damage cleanup after a fire?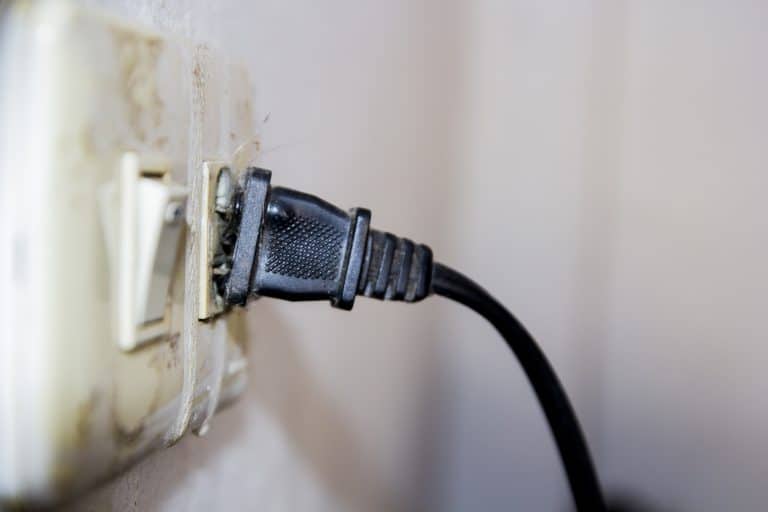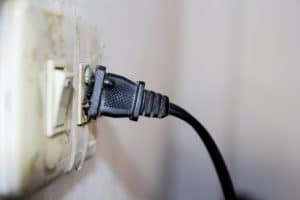 After a fire, smoke, and soot particles often linger in the air for a period of time, breathing in this contaminated air can have adverse health impacts. This is why we provide our customers with outstanding and responsive soot removal and smoke odor cleanup services, having safe air in your home or business is a priority. If you suspect for any reason that your property has smoke damage, you need to take action sooner than later. Don't delay addressing the topic. If your home has any smoke damage, you may observe noticeable stains on both your ceilings and walls. They'll take on blackish or grayish appearances. This is an indication that soot damage is present.
Smoke and soot damage can also be responsible for corrosion and rust. Concentrate on any and all metal components inside of your living space. If you spot a hint of corrosion and rust, smoke damage may be responsible. Corrosion and rust generally do not pop up instantly. They typically emerge in rather gradual and measured manners.
Why Smoke Damage Cleanup Is Important
It's never a realistic option to simply ignore the possible smoke damage that may exist in your home or business. Smoke and soot contaminated air can bring with it some serious health implications. Breathing in air containing smoke and soot particles can cause coughing, shortness of breath, headaches, and more. Smoke damage can make people a lot more susceptible to breathing issues. Breathing in soot is not a good thing. It can harm the functioning of the lungs. It can activate sinus dilemmas, too.
Smoke damage can also have adverse impacts on your skin. It can irritate the complexion. It can even lead to dehydration of your skin. These symptoms only worsen with prolonged exposure to smoke or soot.
Soot is capable of irritating the eyes. If your eyes constantly water, smoke damage could be the cause. If your eyes always look red, soot can be the cause. Air contaminated by smoke and soot can also create eye irritation, during exposure to the smoke and soot particles your eyes can become extremely irritated and itchy.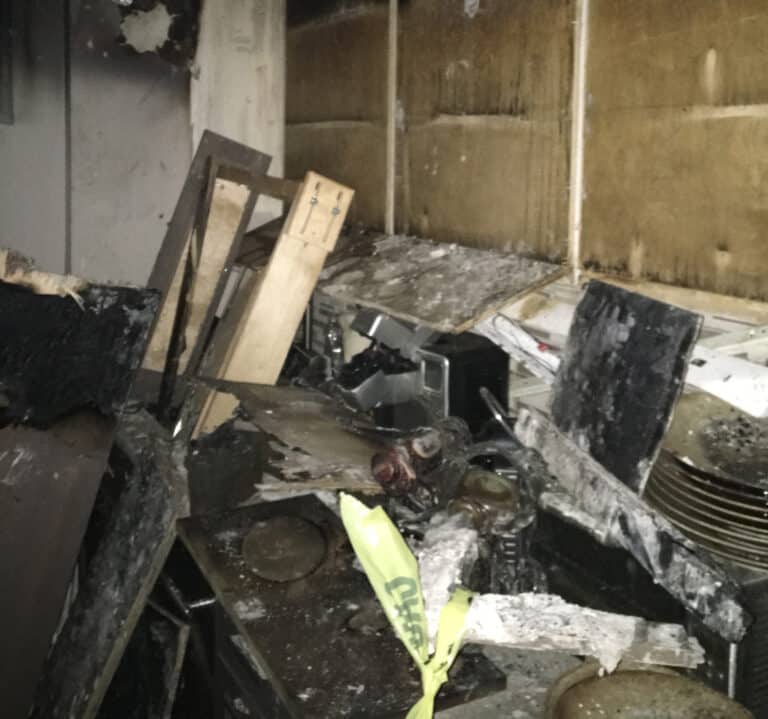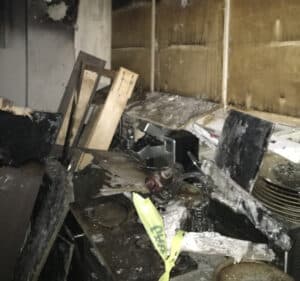 Proper smoke damage restoration is essential after a fire to ensure your home or business is a safe, clean, and healthy environment. Restoration Dispatched works tirelessly, making sure that every surface is free from smoke and soot damage, and that your air is clean and healthy.
How do I Get The Smoke Smell Out Of My House After A Fire?
Removing the smoke smell from your home or business after a fire can be a more complicated process than you may expect. There are several factors that contribute to a smoke smell being present in a home, ranging from particles in your air, HVAC system containing soot, as well as smoke and soot particles on your ceilings, walls, and floors.
In order to ensure you remove the smoke smell from a home after a fire, and that the property is restored to a safe and healthy condition you need to address every factor associated with fire and smoke damage. This means cleaning all walls and ceilings with soot sponges and specialized chemicals, having your HVAC system cleaned if necessary, overall cleaning of the home or business, and running specialized ozone machines and air scrubbers.
Will Opening Windows Remove The Fire Smoke Smell?
This depends on the size of the fire and the extent of the smoke and soot damages, if the fire was small enough and the smoke and soot damage was not too widespread, then opening the windows may help remove the smoke smell from your home or business.
In cases of medium size or large fires, you typically need a full smoke clean up and restoration service to completely remove the fire smoke odors in your home or business.
If you have experienced a fire and need smoke clean up and restoration services, call Restoration Dispatched. Our Rapid Response teams are on standby for 24/7 emergency services and will get started cleaning up your smoke and soot damage immediately, Restoration Dispatched is here to help.