Smoke Cleanup Service - Serving Long Island, NY
Rapid Response Teams on Standby
Long Island Smoke Cleanup Service
Experiencing a fire at your home or business is devastating, fire can quickly destroy a structure, personal belongings, and claim lives. What may surprise you is that smoke poses a greater risk to property and lives. Fire smoke kills far more people than flames and it can damage your property in a number of ways. Smoke from a fire contains carbon monoxide and soot among other harmful chemicals. This smoke can be inhaled and absorbed into furniture, walls, and everything within your home or business. It is important to understand the behavior of smoke during a fire to properly handle smoke & soot cleanup.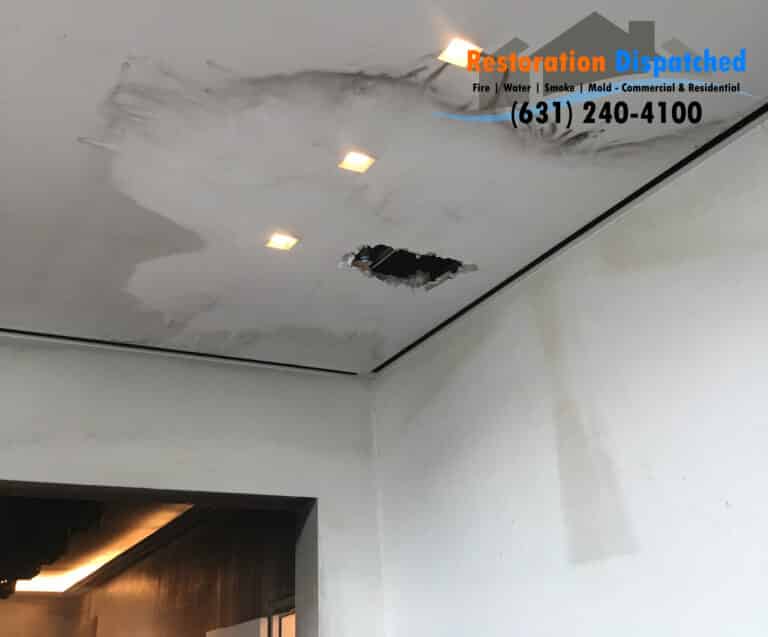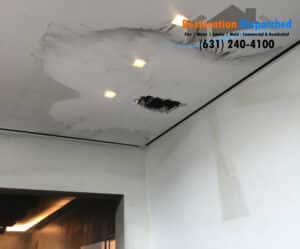 Time is extremely important in minimizing the impact of smoke and soot damage, as smoke and soot are often widespread after a fire. Smoke and soot particles can coat walls, floors, ceilings, carpets, and personal belongings. If you live in the Suffolk County or Nassau County areas, and your home or business has experienced fire smoke damage, you should immediately contact Restoration Dispatched for we offer 24/7 emergency service, and provide free smoke damage restoration estimates. Our company has a team of smoke damage experts on standby ready to serve you.
Restoration Dispatched proudly provides smoke cleanup services to Long Island, New York. Offering free estimates and 24/7 emergency services. Our highly-trained insurance claim staff will even handle your insurance. You can count on Restoration Dispatched for all of your smoke damage restoration and damage repair needs.
Does My Insurance Cover Smoke Damage?
It is important to know exactly what your insurance policy covers in the event of a fire. With that said, you should first document in detail all your losses and damages after a fire. Your documented list should include the date of loss, type of loss or damage, the location of the damage, injuries, persons involved, condition of the home or business, damaged items description, police and fire report, and whether repairs or replacements are necessary. Most insurance companies require that you contact them immediately after a loss, so make sure that you know the requirement f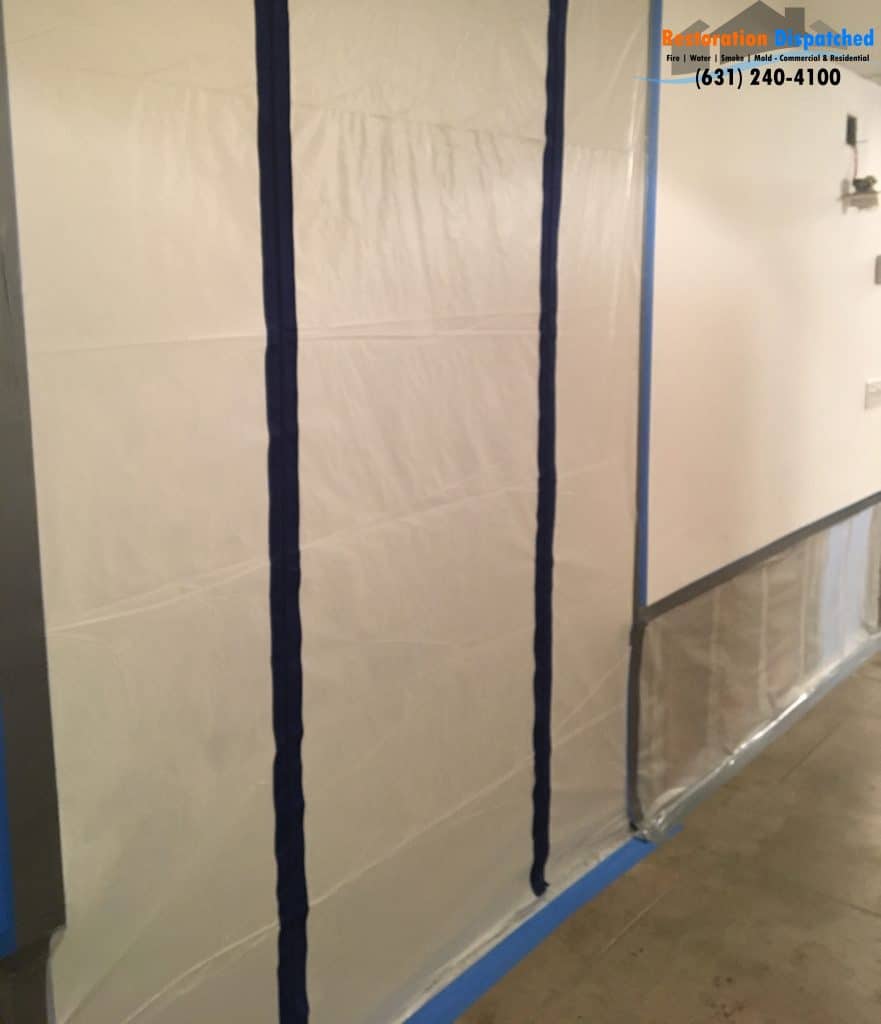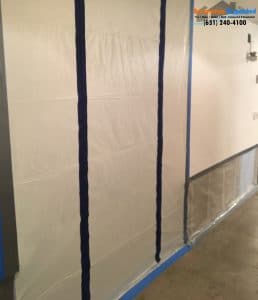 or your policy. Also, it is important to create some type of filing system to save all of your evidence and correspondence documents for your fire damage claim. All emails should also be saved.
If the fire causing the smoke damage was covered, then all smoke cleaning services will fall under the fire damage restoration claim, including smoke cleanup, smoke restoration, and smoke odor removal. If your home or business is completely destroyed, the insurance company should pay to rebuild it, and replace your belongings. Smoke damage will basically affect everything in your home or business. In many cases, furniture and other belongings beyond restoration will have to be thrown out. Soot can accumulate in hidden places and exposure can have adverse health effects.
Benefits of Professional Smoke Cleanup Service
Fire smoke damage cleanup should always be handled by professionals. If you live in the Long Island area, Restoration Dispatched can handle all of your smoke cleanup needs. Most insurance companies will pay for professional smoke cleaning services. It is simply not safe to clean your home or business after fire smoke damage. Smoke and its contaminants can have harmful chronic effects on your health. Restoration Dispatched professionals have specialized personal protective equipment to guard them against smoke hazards. In many cases, home or business owners will attempt to clean up smoke damage and make the problem worse. Having professionals do the job will give you peace of mind and allow you to focus on other important issues during this difficult time.
Importance of Smoke Detectors
Smoke detectors are the first line of defense in preventing a fire damage. They should be installed in or near every room in your home. Smoke detectors should be tested monthly, and the batteries should be replaced at least once a year. Most manufacturers recommend replacing the entire detector every 10 years. Smoke detectors should never be disabled for any reason.
Fire Extinguishers – A Good Idea
Fire extinguishers should be staged throughout your home. How many you have will depend on the size and design of your property. The idea here is to be able to quickly access the extinguisher from anywhere in the home. Fire extinguishers are ideal for preventing large fires. They should be checked regularly for proper operation.
Also ensure that you purchase the proper fire extinguisher for each location of your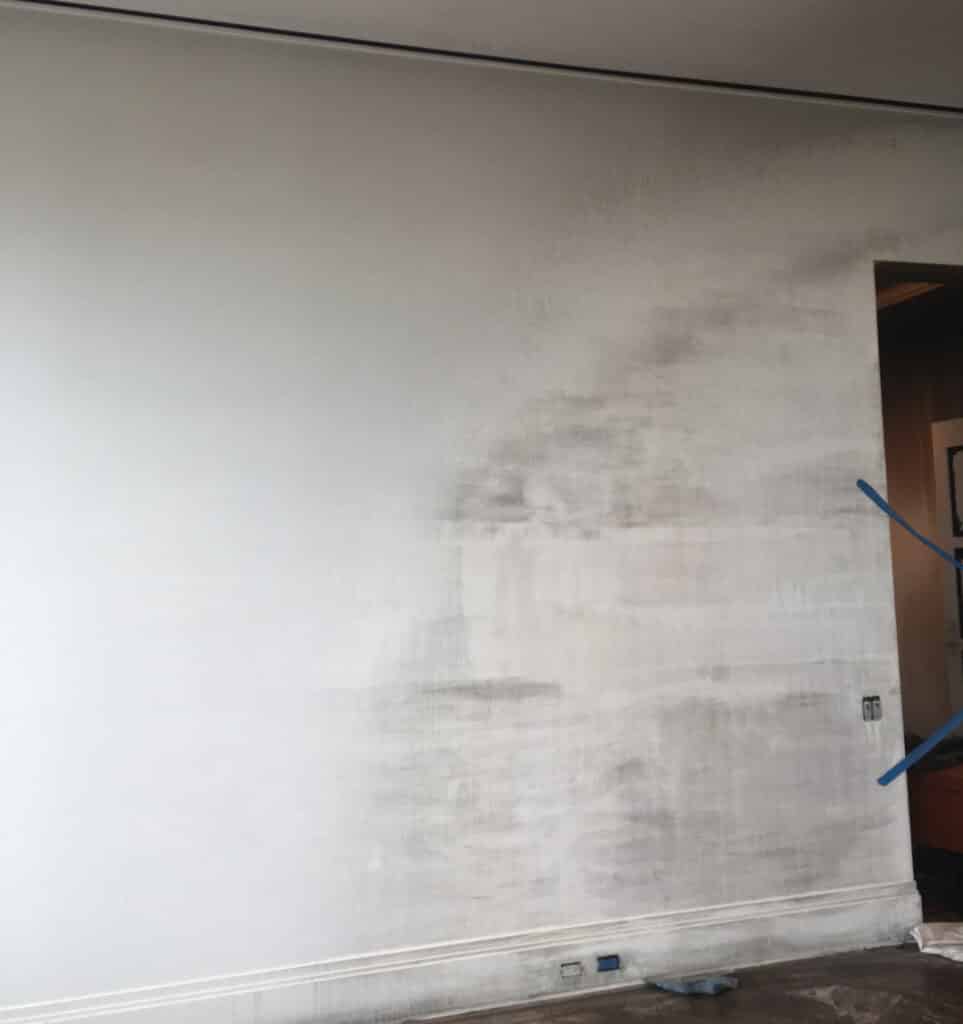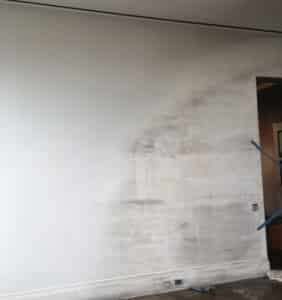 home or business, as different types of fire extinguishers work best on specific types of fires. In the event of a fire, a fire extinguisher can prevent disaster.
How To Prevent Cooking Fires?
A large number of fires occur in the kitchen. Never leave cooking appliances unattended. Once you have finished cooking, ensure the appliances are turned off. Don't rely strictly on timers or buzzers when cooking. Keep clothing, paper products, and other materials away from hot appliances.
It is also a good idea to review how to extinguish grease fires, as water will likely only make the fire worse while causing water damage. Grease fires are best put out by covering the pan with a metal flood or cookie sheet. This cuts off the oxygen and extinguishes the grease fire. Do not attempt to move the pan that is on fire, as the grease can easily spread and cause widespread fire and smoke damage in an instant.
Clothes Dryer Fire Smoke Damage
Lint from clothes dryers is very flammable and is the cause of many house fires. Your clothes dryer should be kept clean and in good condition. The exhaust pipe should also be kept clean and unobstructed, lint buildup in the exhaust pipe can cause a fire.
Flammable Liquids Fire Smoke Damage
Flammable liquids are another common source of house fires. Many of these liquids such as gasoline or certain adhesives have high flashpoints. These types of liquids can start fires from high temperatures, static electricity, or simple sparks. To prevent fires, keep these liquids away from an ignition source, preferably in an outside ventilated storage area. It is also a good idea to have the proper fire extinguisher nearby, water may make liquid fires worse, while also causing water damage.
Fires from Smoking 
Smoking accidents are the source of many house fires. You should never smoke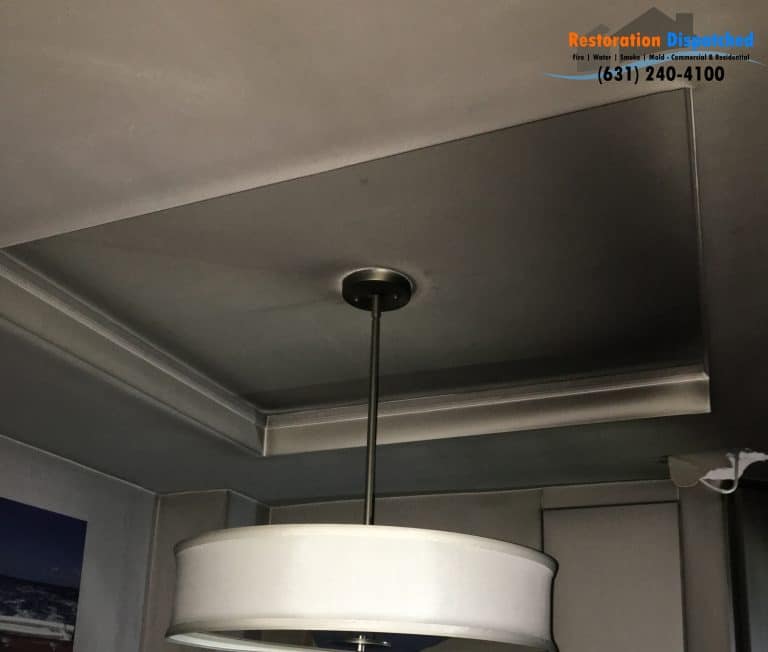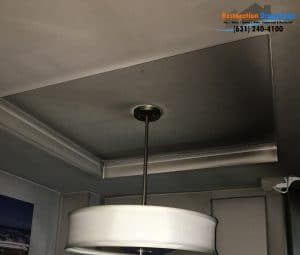 indoors. Even if you smoke outside, ensure that the cigarette butts are completely out and wet ashtrays with water. Fires can easily start from the outside and cause widespread fire damage and smoke damage.
Portable Space Heaters Fires
Portable space heaters are helpful and convenient during the winter, but they must be used correctly to prevent fires. Always follow the manufacturer's instructions for your specific heater. The heater should not be left unattended or left on overnight. Although some heaters are designed to turn off if they fall over, always keep them on a flat surface.
Restoration Dispatched proudly provides smoke cleanup and damage restoration services to Long Island, New York. We provide 24/7 emergency service and free smoke cleanup estimates, our smoke cleanup, and restoration professionals are here to help.