Basement Sewage Cleanup - Long Island, NY
Rapid Response Teams on Standby
Long Island Basement Sewage Cleanup - Sewage In My Basement
A basement sewage backup is no laughing matter, due to the harmful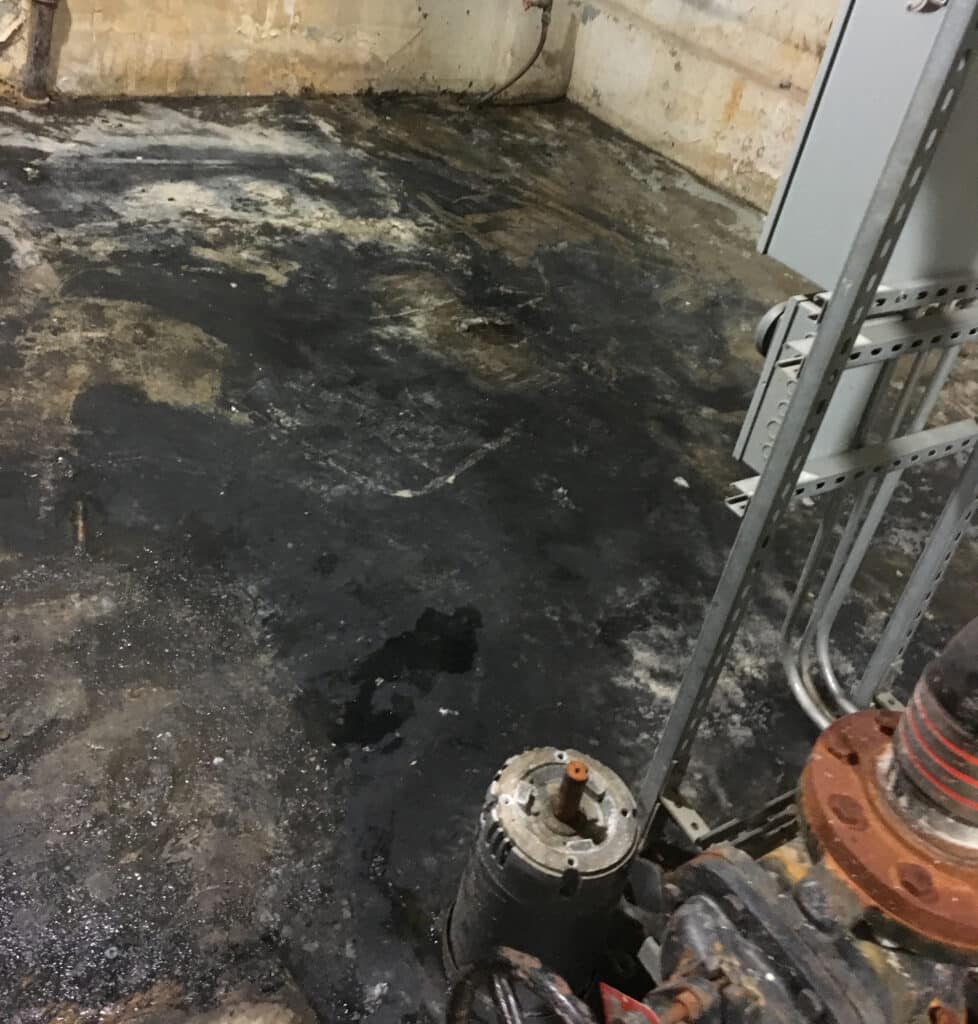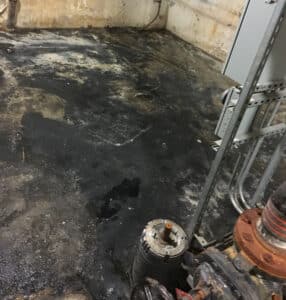 contaminants in category 3 water (sewage water), it is often an emergency situation. Regardless of the cause of the sewage flood in the basement, immediate and proper action is essential to mitigate any further damage caused by the sewage flood.
Unlike typical water damage restoration, the are special steps that must be taken when dealing with sewage water to ensure the safety of those performing the basement sewage cleanup services, as well as the safety and cleanliness of the home or business affected by the sewage flood. Sewage water is category 3 water, meaning it contains contaminants (Bacteria & Viruses) that can get your seriously ill.
Restoration Dispatched is ready, our rapid response teams are on standby for 24/7 emergency service. We offer free estimates, and will even handle your insurance company. We are dedicated to not only providing our customers with an exceptional restoration service, but also aim to minimize the stress and impact of the basement sewage flood during the cleanup and restoration process.
Sewage In The Basement? Here are some useful tips:
Protect Yourself; Wear personal protective equipment when entering the affected area.
Avoid Contact; Sewage water contains harmful bacteria.
Contact Your Insurance Company; File a sewage cleanup or sewage backup claim.
Contact A Sewage Cleanup Company; Start getting the sewage out of the basement.
Identify The Cause Of The Sewage; Fix any potential issues, prevent future sewage backups.
Documentation; Take pictures and document all damage for the insurance company.
Content Inventory; Make a list and take pictures of all items affected by the sewage, your insurance company may replace them.
Open Windows; Help reduce the odor until the sewage cleanup company arrives.
Sanitize; If you enter the affected area, make sure to thoroughly scrub and sanitize anything you touch.
What To Do After a Sewage Disaster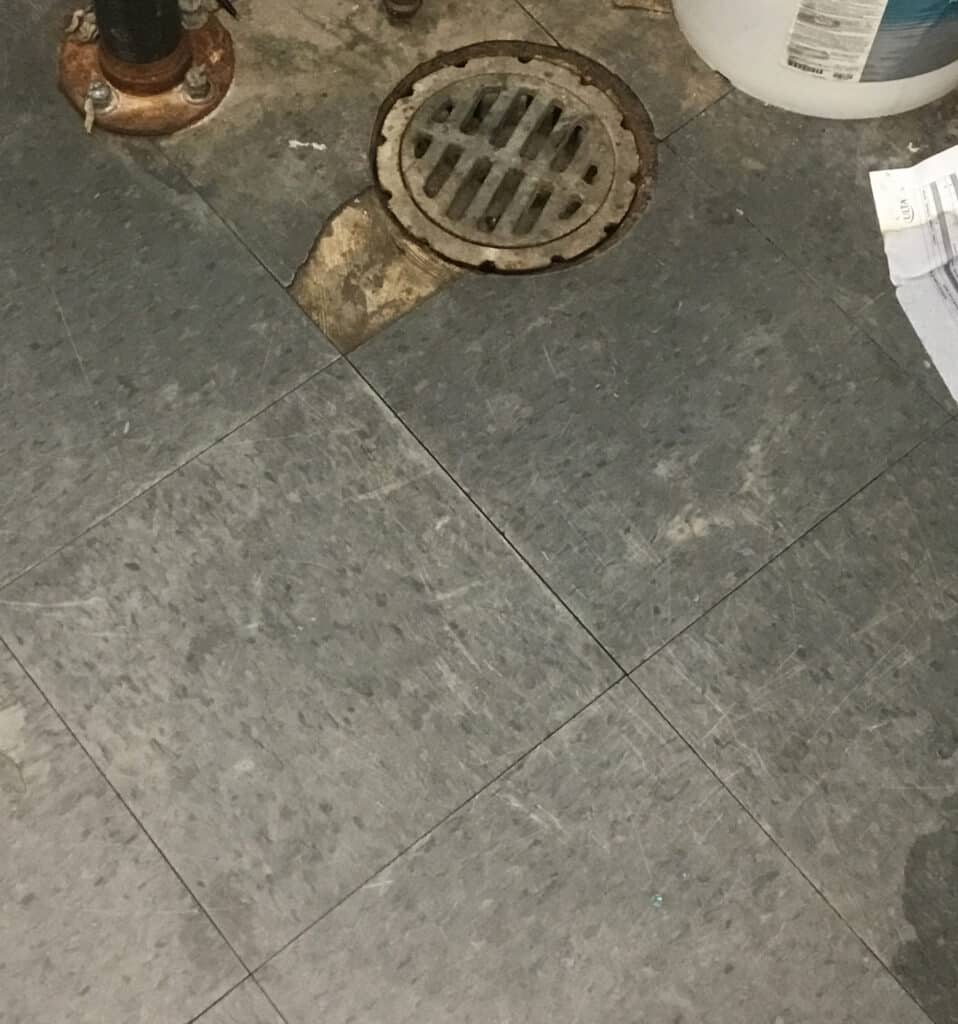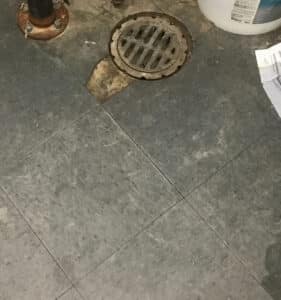 In the event of a sewage backup or flood, the first thing you should do is determine the source of the raw sewage, and stop it if possible. Avoid any contact with the sewage water as it may contain harmful bacteria, if you are unable to safely access your basement it is best to contact a professional.
You may be tempted to rush into the affected area to salvage personal belongings, while we recommend against this, we do recognize that you may need to save some irreplaceable items. If entering the affected area is absolutely necessary, make sure to be as quick as possible and wear personal protective equipment, avoiding any direct contact with the sewage water.
You should also contact your insurance company as soon as possible to get the claim started, after speaking to the insurance company you should call a sewage cleanup company, and potentially a plumber or cesspool company depending on the source of the sewage.
What Causes A Sewage Backup In The Basement?
Sewage backups can be caused by a wide array of things, ranging from blocked sewage lines to roots of trees breaking into your cesspool. Below are a few common causes of sewage backups:
Blockages the plumbing
Broken or cracked sewage pipes
Cesspool Overflows
Tree roots growing in the sewer pipes
Problems with municipal sewers
Putting improper items down the drain
Flushing items that should be flushed
Leaking sewage pipe in the basement
Are Basement Sewage Backups Covered By Insurance?
Every situation is different, your specific policy and the cause of the sewage backup in the basement will come into play when your insurance company determines coverage. Make sure you review your policy and understand your coverage. It is important to have open lines of communication with your insurance company, and document everything to increase your chances of getting a claim approved.
Restoration Dispatched can handle your insurance claim for you, our insurance claim specialists will work to ensure that you are not only covered, but also that all necessary steps to ensure a safe and sanitary home or business are taken. This includes everything from cleaning up the sewage in the basement, to content replacement and sewage odor removal.
Why Should You Use a Sewage Cleanup Company?
In this do-it-yourself age that we live in, this is a perfectly natural question.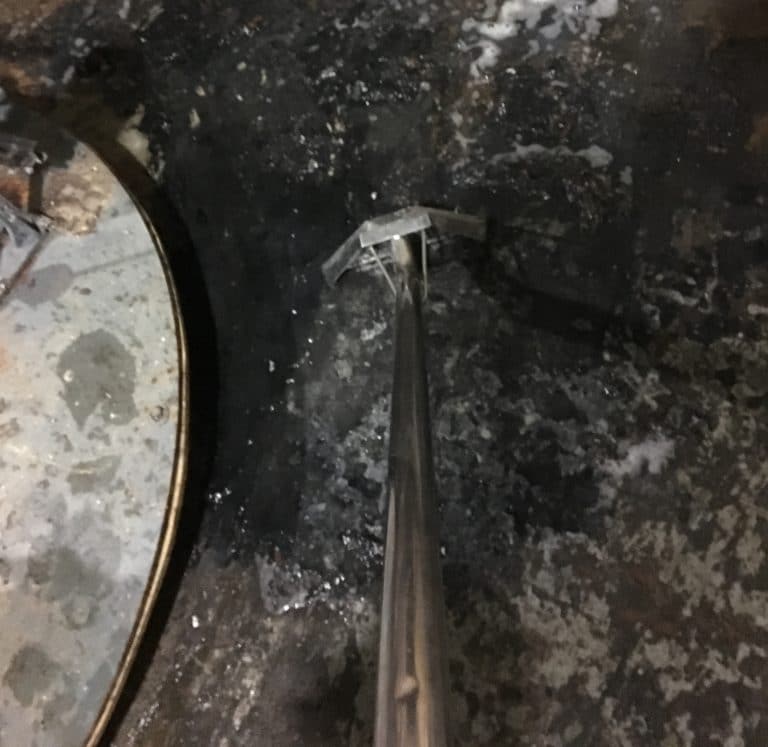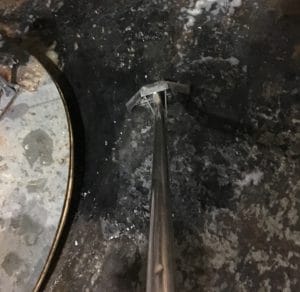 While there are many repairs and projects you can easily do around your property on your own, a sewage flood cleanup should not be one of them. The health risks associated with a sewage backup are serious, additionally, it is essential to ensure that the entire basement is completely sanitized from any harmful bacterias that the sewage backup may have brought with it.
Improper basement sewage damage restoration can result in a wide array of issues ranging from the presence of harmful bacteria, odors and mold growth. When it comes to a sewage flood in your basement, call Restoration Dispatched so you can rest assured that your home or business is once again a safe and sanitary place.
Tips To Minimize Sewage Damage
While disasters can strike at any time, there are some preventive measures that you can take to minimize the risk of one occurring in your home or business. Since many basement sewage backups occur due to a foreign object becoming lodged in the system, this is the logical first place to begin. Make sure you are properly disposing of all grease. Hardened oil and grease can wreak havoc on your sewage system over time, eventually resulting in a costly and expensive cleanup in the end. You will also want to make sure that trees are properly trimmed and that any loose limbs are quickly disposed of so that they do not end up clogging your cesspool or sewer lines. These few tips alone will help minimize sewage damage. Proper maintenance of your cesspool and plumbing is the key to preventing or minimizing the effects of a sewage backup.
The rapid response sewage cleanup teams at Restoration Dispatched are on standby, we offer 24/7 emergency service and free estimates. Regardless if you had a sewer backup, pipe break or cesspool overflow our damage restoration team is here to help.