Restoration Dispatched proudly provides restoration services to all of Long Island, NY. Flood Cleanup, Fire Damage Cleanup, Smoke Cleanup, Mold Remediation, Sewage Cleanup & More. Call Today for a free estimate. 
Long Island Property Damage Restoration Services

Proudly Serving Long Island, NY
Flood Cleanup or Water Damage Restoration is the process of restoring your property to its pre-flood condition. Water Damage Restoration is a multi-step process, once our water damage teams arrive they will make an assessment of the damage. The damage assessment is used to create a water extraction & drying plan, the first step of water damage cleanup is to remove all standing water. Once all standing water is removed our teams of certified flood cleanup experts will remove all affected contents (sheetrock, carpets, insulation, etc..), as well as your personal items. Depending on the type of damage we will make every effort to restore your personal belongings. Once affected contents have been removed our technicians will also set up dehumidifiers and air movers to dry out the affected areas.?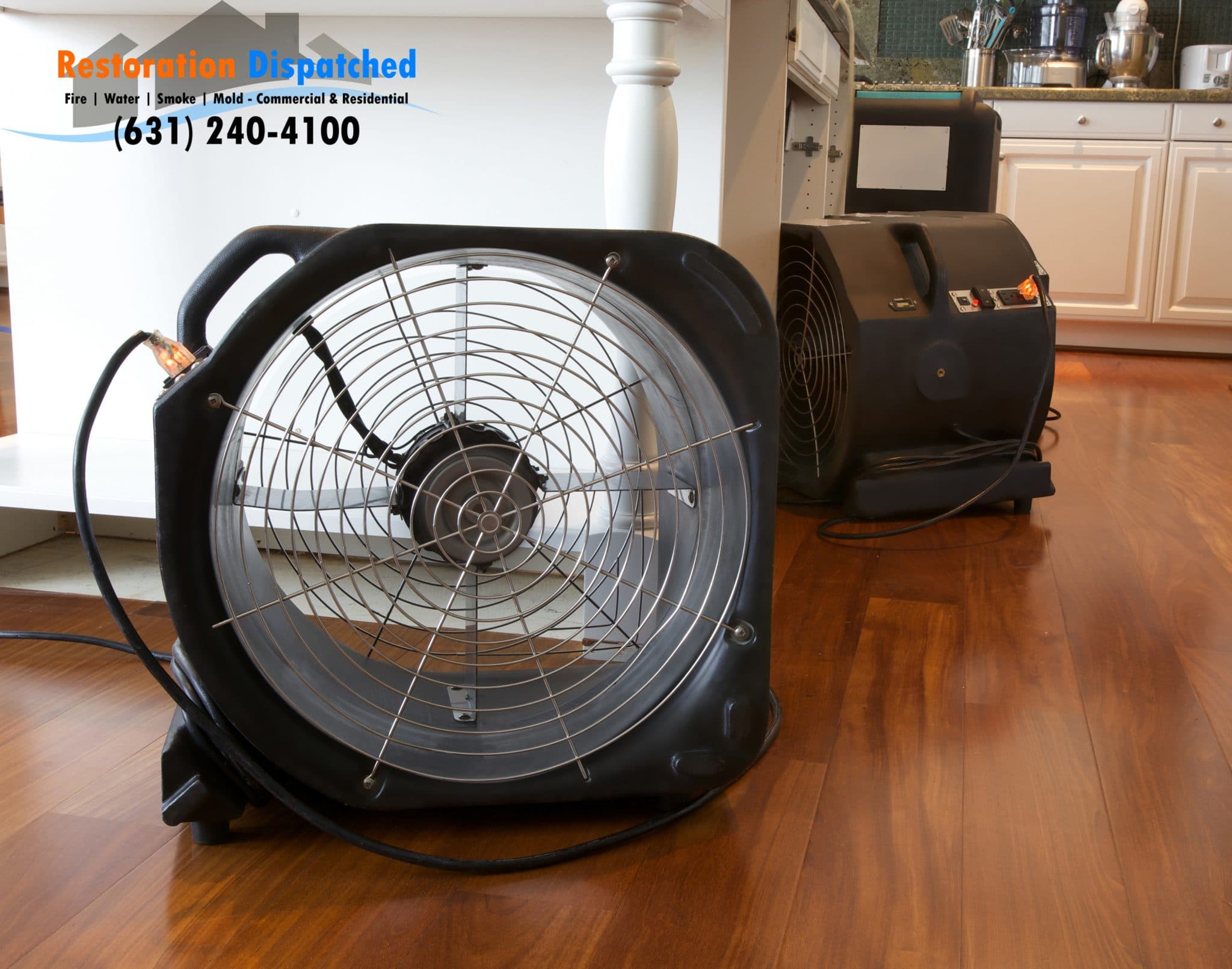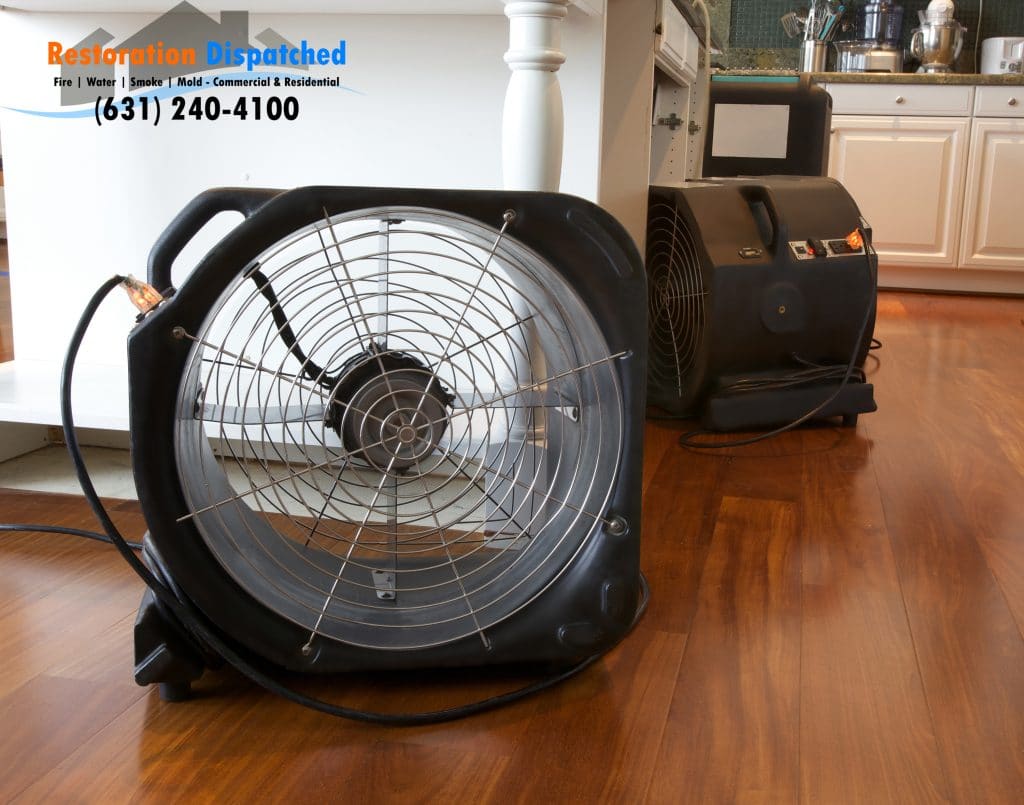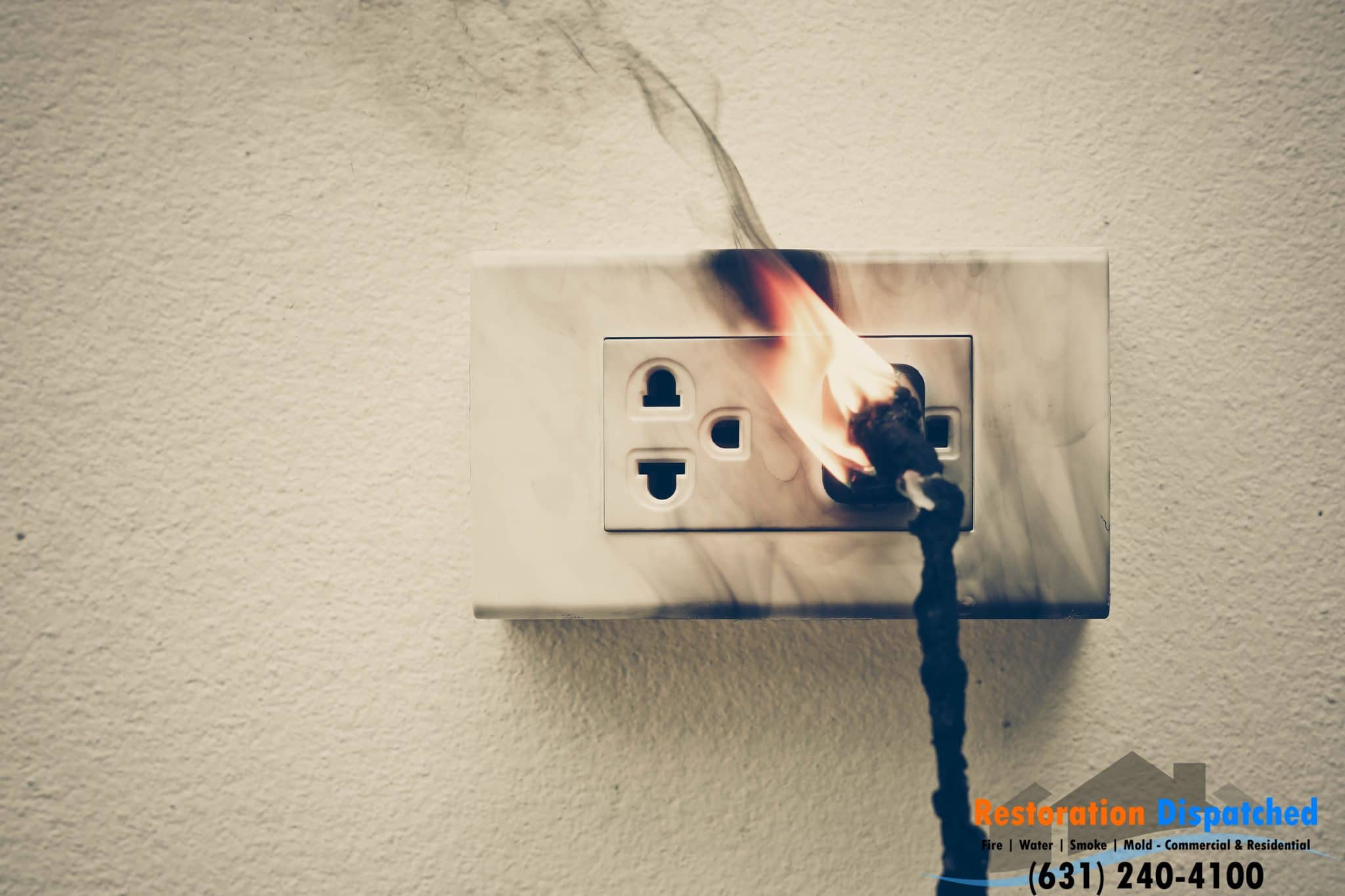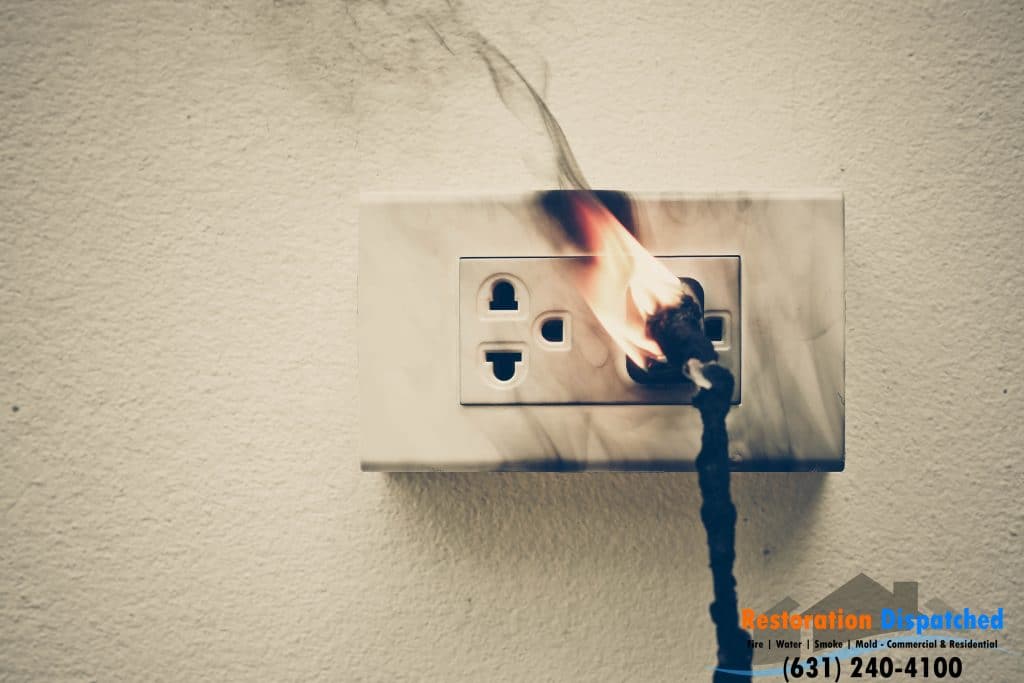 Fire damage can be devastating, there is often widespread damage to your property and self. Our teams are licensed & insured in fire damage restoration, we will work with your insurance company to help take some of the stress of the fire damage off you. The damaged caused by the fire is both visible and invisible, invisible damage is in the form of soot, visible damage is all the destruction the fire damage left in its path. Our fire damage restoration experts will clean up the destruction, clean up the soot and rebuild.
Smoke damage can be widespread, and invisible to the naked eye. Often, small fires such as an oven fire or a stove top fire will create a lot of smoke, this smoke sticks to surfaces throughout your property leaving soot and smoke damage behind. It is also common for there to be an odor after a smoke damage, this odor is caused by the soot and smoke particles in your air and on your property. Our certified technicians will remove the soot and smoke particles from your air with air scrubbers and ozone machines. Additionally, we will thoroughly clean your home of all smoke and soot using specialized sponges.?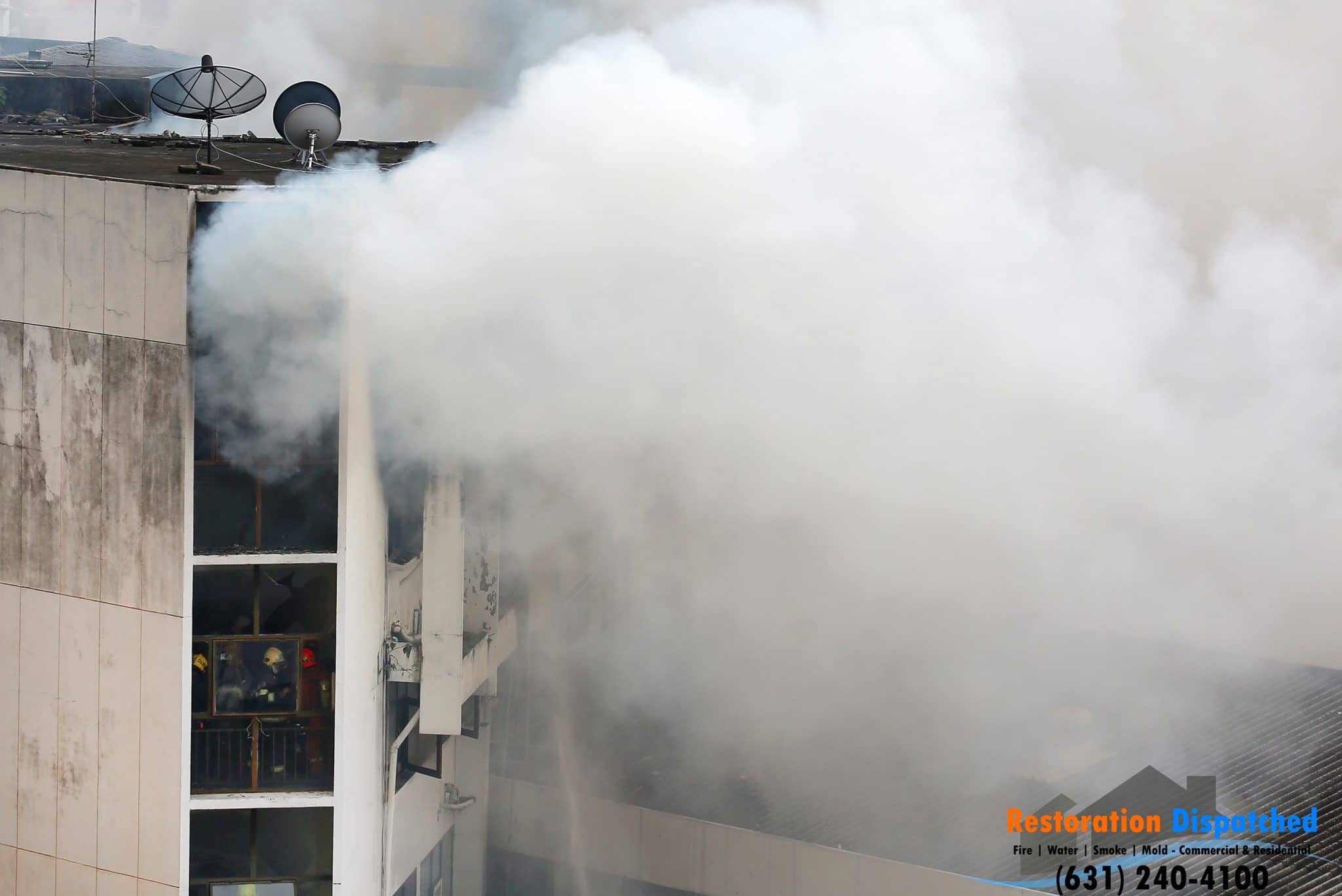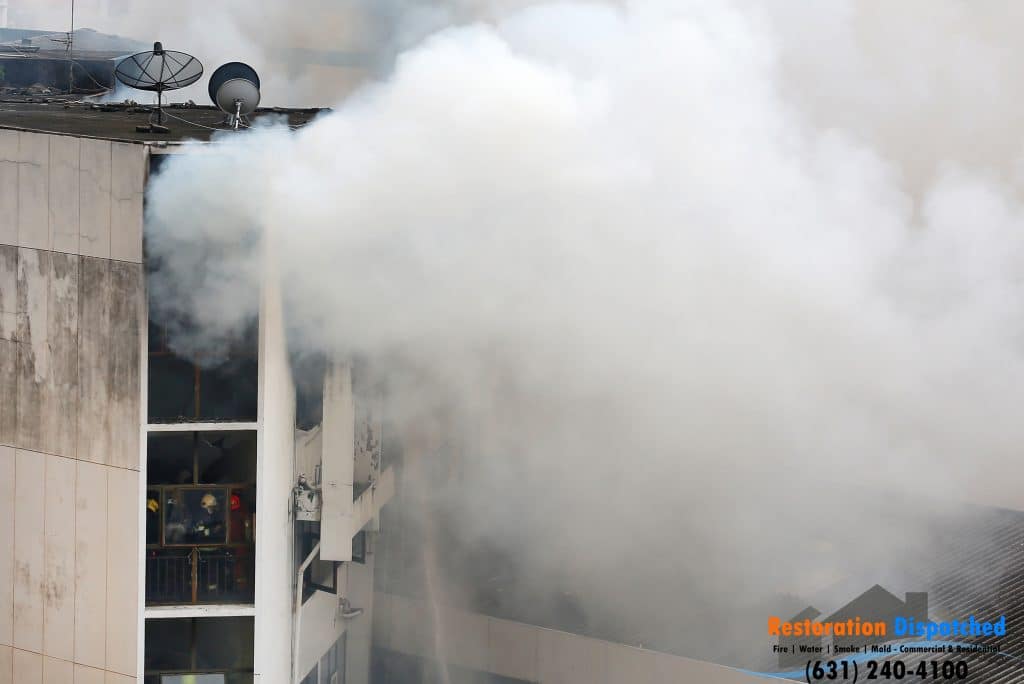 Emergency Rapid Response Teams Ready
Free Estimates - Fire | Water | Smoke | Mold | Cleaning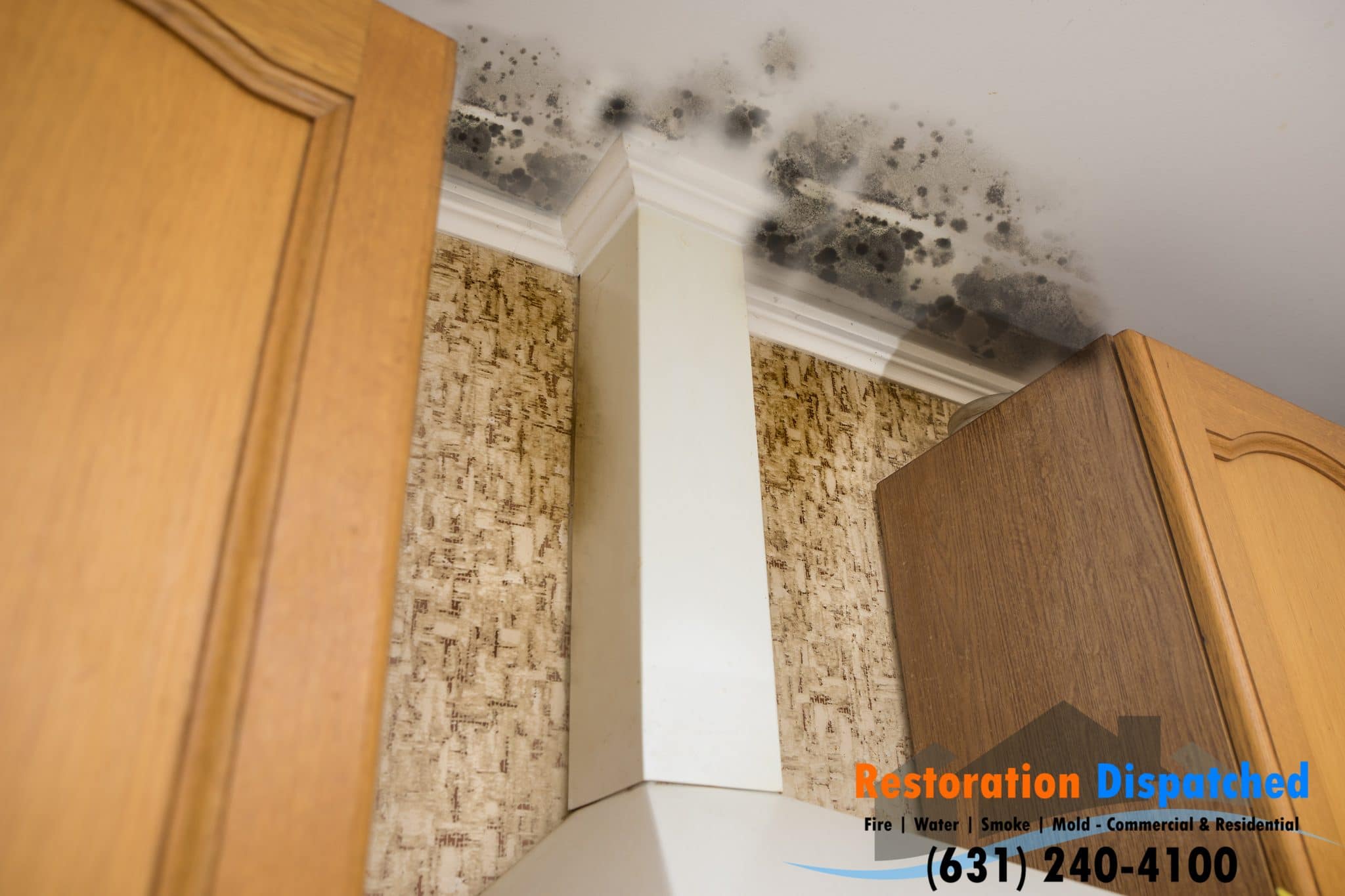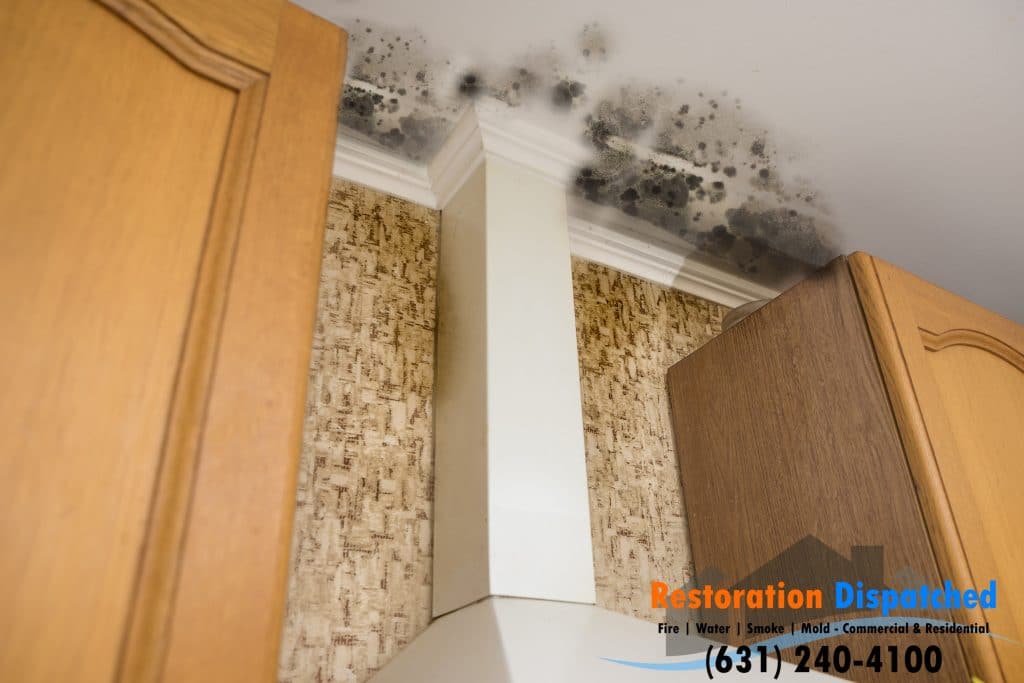 Mold remediation is the process of removing mold from a property. Although both terms are interchangeable, when it comes to mold removal there is a technical difference. ?Mold Removal? is the process of removing mold from a property, however, it is impossible to remove all mold. A 3rd party mold inspector will test your property before and after the mold removal services to ensure a successful mold remediation.?
Sewage floods can happen from a variety of reasons, ranging from a septic backup to a clogged drain. A sewage flood is categorized as a category 3 water loss, meaning special precautions must be taken to ensure the affected areas are decontaminated. Unlike normal water damage where you can pump the water out freely, sewage water must be disposed of off-site or back down the sewer line. Additionally, our technicians will perform thorough decontamination of the affected areas to prevent the spread of bacteria. Our sewage flood cleanup teams are licensed & insured, ready to respond.